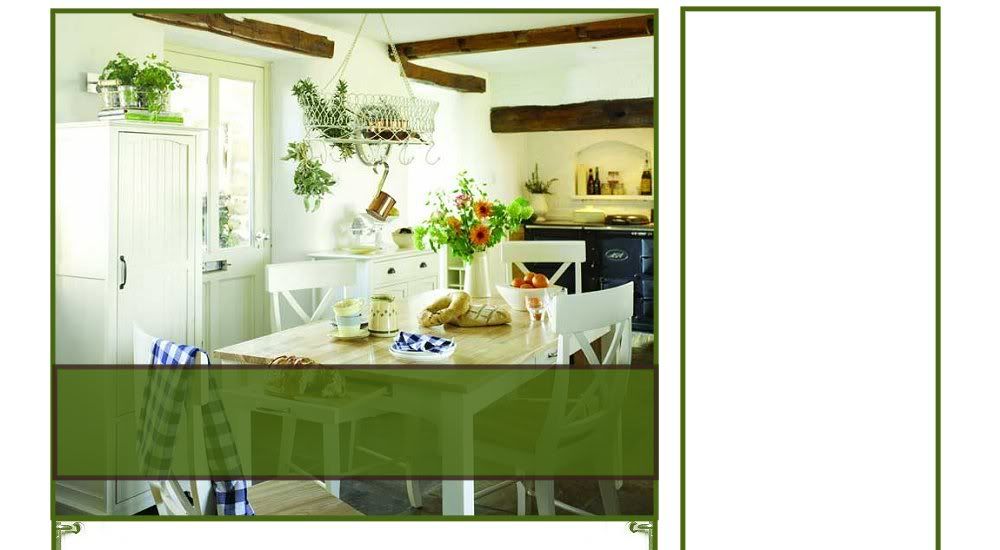 Family Food Favorites
Tuesday, February 14, 2006 Philadelphia Chocolate Cheesecakes for Two

A decadent dessert to enjoy with someone special.





PREP:

10 min

// TOTAL:

2 hr 10 min (incl. refrigerating)

60g (1/4 of 250g pkg.) Philadelphia Cream Cheese, softened
1 tbsp sugar
1 square Baker's Semi-Sweet Chocolate, melted
1/2 cup thawed Cool Whip Whipped Topping
2 Oreo Cookies



1.

Beat cream cheese, sugar and chocolate in medium bowl with wire whisk until well blended. Add whipped topping; mix well.



2.

Place 1 cookie on bottom of each of 2 paper-lined medium muffin cups or individual ramekins; fill evenly with cream cheese mixture.



3.

Refrigerate 2 hours or overnight. Or, if you are in a hurry, place in the freezer for 1 hour.

Makes 2 servings



Valentine Option:

Top with heart-shaped stencil; dust with cocoa powder.



Source:

Kraft Canada



Posted by Rae


Prepared by Rae :: 9:00 PM :: 0 comments


Search the recipe box
---------------oOo---------------
Monday, February 06, 2006 Orange Blossom Punch

I just made this punch for my daughter's Strawberry Shortcake party. Adults and kiddies both enjoyed it.



1 cup frozen orange juice concentrate, thawed
10 ounces frozen strawberry daiquiri mix concentrate, thawed
4 cups cold water
1 bottle (750 ml) sparkling white grape juice, chilled
ice cubes



1.

In a punch bowl combine thawed concentrates. Add 4 cups cold water; stir to combine.



2.

Gently add grape juice, but do not stir. Serve immediately over ice. If desired, garnish with strawberries and orange wedges.

Serves 12



Grown-Up Option:

May use champagne in place of sparkling white grape juice.



Source:

CD Kitchen



Posted by Rae

Labels: Beverages


Prepared by Rae :: 9:56 AM :: 0 comments


Search the recipe box
---------------oOo---------------
Friday, February 03, 2006 Banana Graham Pancakes



3/4 cup all-purpose flour
3/4 cup graham cracker crumbs
2 tbsp brown sugar
2 tsp baking powder
1/4 tsp salt
1/2 cup chopped pecans
1 cup milk
2 tbsp butter, melted
1 egg
2 bananas, diced



1.

In a large mixing bowl, combine flour, graham cracker crumbs, brown sugar, baking powder and salt. In a separate bowl, stir together milk, butter and egg. Add to the flour mixture and stir well. Mix in bananas.



2.

Heat a lightly oiled griddle or frying pan over low heat. Pour or scoop the batter onto the griddle, using approximately 1/4 cup for each pancake. Brown on both sides and serve hot.

Serves 6



Posted by Rae


Prepared by Rae :: 10:28 AM :: 0 comments


Search the recipe box
---------------oOo---------------