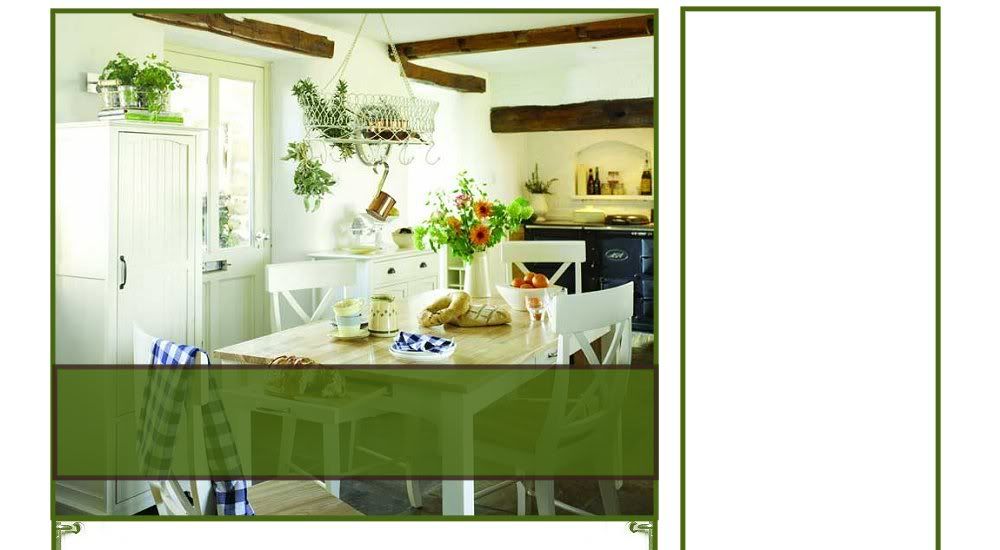 Family Food Favorites
Friday, October 27, 2006 Witches Fingers

These creepy little cookies are easy to make and fun too!



1 cup butter, softened
1 cup icing sugar (powdered sugar)
1 egg
1 tsp almond extract
1 tsp vanilla
2 3/4 cups all purpose flour
1 tsp baking powder
1 tsp salt
3/4 cup whole blanched almonds
1 tube red decorator gel



1.

In bowl beat together butter, sugar, egg, almond extract and vanilla; beat in flour; baking powder and salt. Cover and refrigerate for 30 minutes.



2.

Working with one-quarter of the dough at a time and keeping remaining dough refrigerated, roll heaping teaspoons full of dough into finger shape for each cookie. Press almond firmly into one end for nail. Squeeze in center to create knuckle shape. Using a paring knife make slashes in several places to form knuckle.



3.

Place on lightly greased cookie sheet in 325 degree oven for 20-25 minutes or until pale or golden. Let cool for three minutes. Lift up almond; squeeze red decorator gel onto nail bed and press almond back in place so gel oozes out from underneath. Remove from cookie sheet and let cool.



4.

Repeat with remaining dough. Makes about 5 dozen fingers
Prepared by Rae :: 8:59 AM :: 0 comments


Search the recipe box
---------------oOo---------------
Friday, October 13, 2006 Thai Tuna Salad



1/4 cup mayonnaise
1/4 cup sour cream
2 tsp Thai green curry paste
1 celery stalk, chopped
1 green apple, cored & chopped
2 tbsp chopped parsley (optional)
1 can (6.5oz) water-packed tuna
salt

Stir mayo with sour cream, curry paste, celery, aple and parsley until evenly combined. Drain tuna and break apart using a fork. Add to mayo mixture and stir until evenly combined. Season with salt to taste. Serve as a sandwich filler or as part of a salad plate.

Serves 2-3



1 serving:

calories 220; fat 15g; carbs 9g; fiber 2g; protein 12g



Tip:

Save calories by substituting low-fat mayonnaise and sour cream.
Prepared by Rae :: 5:52 PM :: 0 comments


Search the recipe box
---------------oOo---------------
Wednesday, October 11, 2006 Kahlúa Cheesecake



1 1/2 cups OREO Baking Crumbs
/4 cup melted butter
1/2 cup caramel sauce
3 pkgs (250 g each) softened cream cheese
3/4 cup sugar
3 eggs
1/4 cup Kahlúa
6 squares melted semi-sweet chocolate
whipped cream



1.

Pre-heat oven to 350F.



2.

Combine OREO Baking Crumbs with melted butter. Press on bottom and 1 inch up sides of 9 inch springform pan. Pour caramel sauce over crust.



3.

Beat cream cheese and sugar until smooth. Add eggs, one at a time and mix until just blended. Stir in Kahlúa and semi-sweet Chocolate; pour into crust.



4.

Bake at 350F for 45-50 minutes or until centre is almost set. Cool completely, then refrigerate 3 hours or overnight.



5.

Garnish with whipped cream, drizzled caramel sauce and grated chocolate.



Tip:

To soften cream cheese place unwrapped packages in microwaveable bowl. Microwave on HIGH for 30 seconds.
Prepared by Rae :: 12:14 PM :: 0 comments


Search the recipe box
---------------oOo---------------
Monday, October 09, 2006 Cornucopia



3 containers refrigerated soft bread stick dough
1 egg
1 tablespoon water



1.

Preheat oven to 350 degrees F (175 degrees C). Lightly spray a 17x14 inch cookie sheet with non-stick cooking spray.



2.

Tear off a 30x18 inch sheet of heavy duty aluminum foil. Fold it in half to 18x15 inch. Roll diagonally to form a hollow cone, about 18 inches long with a diameter of 5 inches at the widest end (Cornucopia opening). Fasten end with clear tape. Stuff cone with crumpled regular foil until form is rigid. Bend tail of cone up then down at end. Spray outside of cone with non-stick cooking spray. Place on cookie sheet.



3.

Beat the egg with the water to make a glaze. Open and unroll the first can of breadstick dough on work surface. Separate breadsticks. Begin by wrapping one breadstick around tip of cone. Brush end of next breadstick with Glaze and press to attach to end of first breadstick. Continue spiral-wrapping cone, slightly overlapping dough until there are 3 breadsticks left.



4.

Pinch one end of the 3 breadsticks together, then braid. Brush bread around opening of cornucopia with glaze. Gently press on braid. Brush entire cornucopia with glaze.



5.

Bake at 350 degrees F (175 degrees C) for 45 minutes or until bread is a rich brown. (If parts start to darken too much, cover them with pieces of foil.)



6.

Remove from oven and let cool completely on cookie sheet on a wire rack. Carefully remove foil when cool. (If freezing, leave foil in bread for support. Remove when thawed.)



Source:

AllRecipes.Com
Prepared by Rae :: 11:59 AM :: 0 comments


Search the recipe box
---------------oOo---------------
Wednesday, October 04, 2006 Chili-Cheese Popcorn

A light snack with just the right zing.



8 cups air-popped popcorn
4 tsp butter, melted
1 tsp chili powder
1/4 tsp each ground cumin, pepper & salt
1 tbsp grated parmesan cheese

Place popped popcorn in a clean plastic bag. Combine butter with chili powder, cumin, pepper & salt. Drizzle into popcorn bag and add parmesan cheese. Shake to combine.

Makes 10 servings



1 serving:

calories 47; fat 2g; carbs 5.5g; fiber 1g; protein 1g
Prepared by Rae :: 4:55 PM :: 0 comments


Search the recipe box
---------------oOo---------------