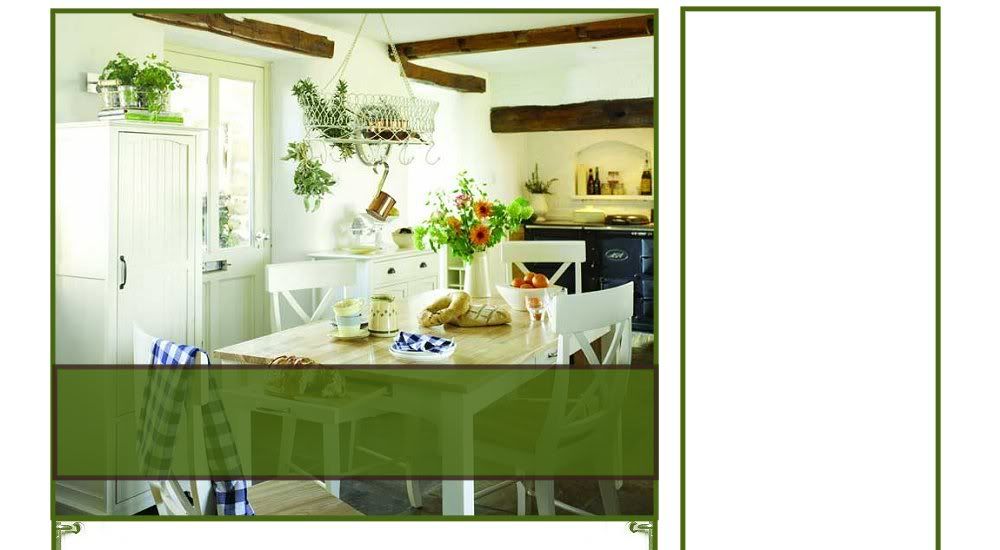 Family Food Favorites
Tuesday, December 27, 2005 Breakfast Casserole

I made this for breakfast on Christmas morning. Everyone enjoyed it. I made one change to the recipe to save some time. Instead of baking the potatoes, I just peeled and diced them. Then I added them into a large skillet with the diced bacon and onion and cooked it all at once.



vegetable cooking spray
6 potatoes - baked, peeled, cubed OR 4 cups frozen country-style hash browns
1 onion - sliced
2 Tbls. butter OR margarine
2 tsp. seasoned salt
1 Lb. breakfast sausage in tube - browned OR 1 Lb. bacon - fried and crumbled
1 cup shredded cheddar cheese - low fat okay
12 eggs - beaten OR equivalent amount of egg substitute
salt and pepper - to taste



1.

Spray 13" X 9" X 2" baking dish with cooking spray.



2.

Brown potatoes and onions in butter, seasoning with seasoned salt. Place potatoes and onions in baking dish.



3.

Sprinkle browned sausage or crumbled bacon over potatoes. Sprinkle cheese over meat, then top with eggs. Season with salt and pepper.



4.

Bake in 350 degree oven for 30 minutes, or until eggs are set in the center.

Serves 8



Note:

You can make this dish the night before (to the point of baking) and refrigerate until needed. Bake additional 10 minutes to compensate.



Source:

Robbie's Recipes



Posted by Rae


Prepared by Rae :: 12:17 PM :: 0 comments


Search the recipe box
---------------oOo---------------