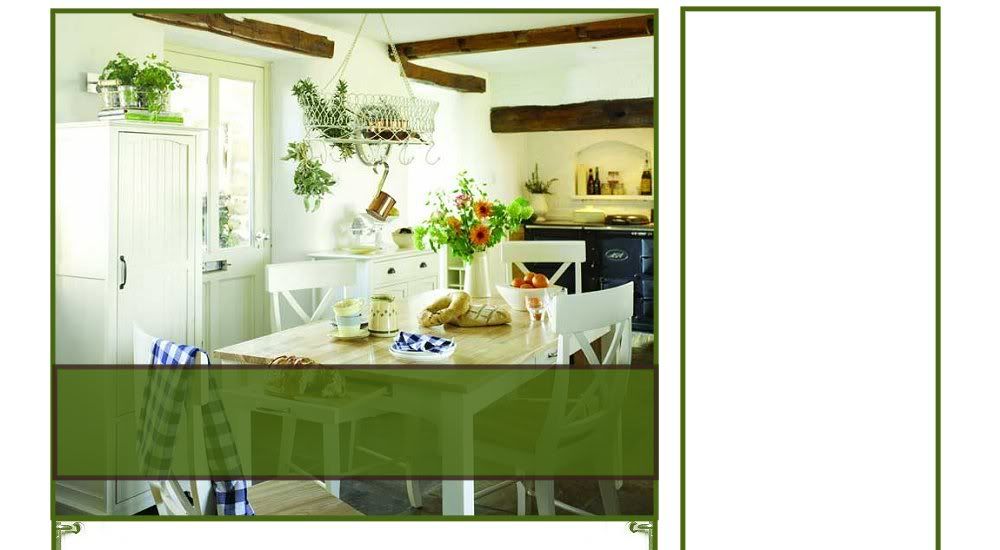 Family Food Favorites
Saturday, December 17, 2005 Coconut Washboards

The only change that I make in this recipe is to roll the dough into 1-inch balls and then flatten it with a fork instead of laying it out and cutting it into pieces. It never works easily for me. Although, either way you do it they still taste great!



2 cups flour
3/4 tsp baking powder
1/4 tsp cinnamon
1/4 tsp nutmeg
1/8 tsp salt
3/4 cup butter
1 cup firmly packed brown sugar
1 egg
1 tsp vanilla
1/2 tsp almond extract
1-1/3 cups coconut flakes



1.

Mix flour with baking powder, spices and salt.



2.

Cream butter. Gradually add sugar, beating until light and fluffy. Add egg, vanilla and almond extract; beat well.



3.

Add flour mixture, blending well. Stir in coconut.



4.

Divide dough into 2 parts. Chill, if necessary, until dough is easily handled. Spread or pat each half into a 10x9-inch rectangle.



5.

Cut each rectangle into 4 strips lengthwise. Cut each strip into 10 pieces. Place about 2 inches apart on ungreased baking sheets. Using a floured fork, gently press ridges into cookies.



6.

Bake at 375F for 8 to 10 minutes, or until golden brown.

Makes about 6-1/2 dozen



Source:

Great American Favorite Brand Name Cookbook



Posted by Rae


Prepared by Rae :: 12:05 AM :: 0 comments


Search the recipe box
---------------oOo---------------